Author Pao Lor will visit the Frank B. Koller Memorial Library in Manitowish Waters on Tuesday, June 14, 2022 at 6:00 p.m.
In Modern Jungles, Pao shares his childhood journey, leaving an ancient culture in Laos in the 1970s and establishing a new life in the United States in the 1980s. The memoir captures the beginning of the Hmong American experience and the transcendental transformation of their cultural identity, history, and ways of life.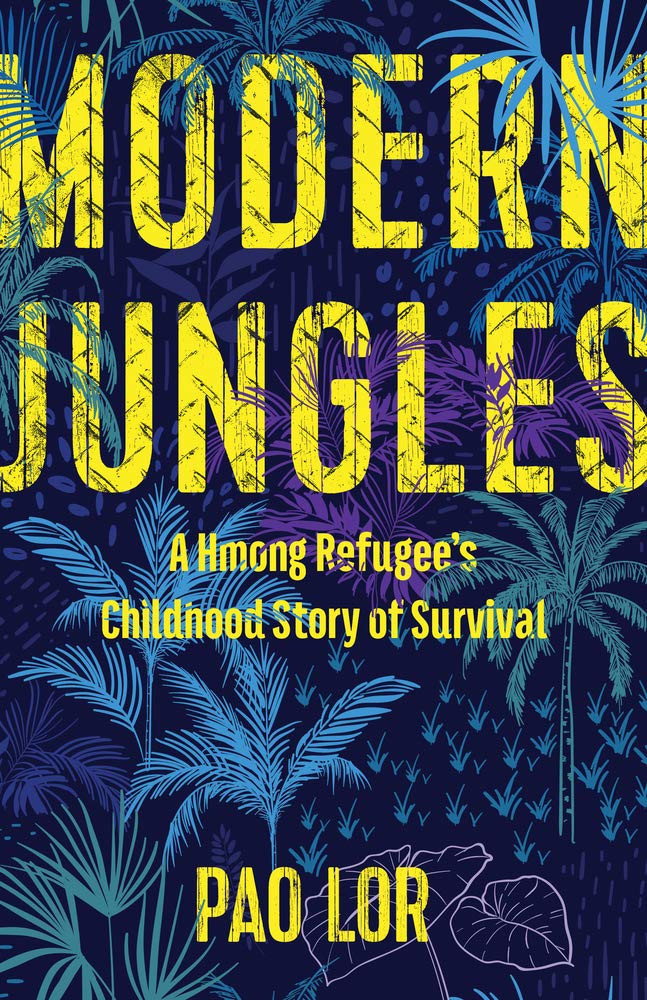 Pao was born in Laos and lived in two refugee camps in Thailand before resettling to Long Beach, California, in 1980. Today he lives in Kimberly, Wisconsin, with his family. He is a Patricia Wood Baer Professor of Education at the University of Wisconsin-Green Bay and chairs the Professional Program in Education. Prior to joining UW-Green Bay, he was a middle/high school administrator, high school/middle school teacher, university academic advisor, and college and high school soccer head coach. His Ph.D. in educational administration (2001) is from UW-Madison. Pao enjoys spending time with family and friends, traveling, playing soccer, riding his bikes and motorcycles, relaxing, doing house chores, and taking care of the family's yard and vehicles.
The Northwoods Book Festival is a joint project of seven libraries in northern Wisconsin: Boulder Junction Public Library, Ben Guthrie Lac du Flambeau Public Library, Frank B. Koller Memorial Library in Manitowish Waters, Mercer Public Library, Minocqua Public Library, Presque Isle Community Library, and Winchester Public Library. Events will be held at each participating library, and patrons are encouraged to attend events at all of our participating locations. All programs are free and open to the public. For more information about the Northwoods Book Festival, visit www.northwoodsbookfest.org.
The 2022 Northwoods Book Festival program series is made possible by a grant from the American Rescue Plan: Humanities Grants for Libraries.
American Rescue Plan: Humanities Grants for Libraries is an initiative of the American Library Association (ALA) made possible with funding from the National Endowment for the Humanities (NEH) through the American Rescue Plan Act of 2021.